Colorful Autumn in Gilgit Baltistan
Albert Camus once said, "Autumn is a second spring when every leaf is a flower," and we will confirm its quotation by showing you the beauty of northern Pakistan under the title Colorful Autumn in Gilgit Baltistan with Hitch A Hike.
1: Autumn In Phandar Valley, Ghizer River, Phandar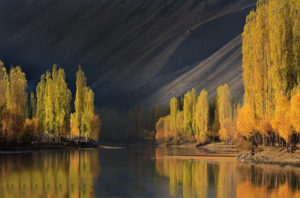 2: Autumn at Hoper Nagar Valley, Gilgit Pakistan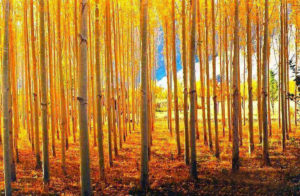 3: Bara, Khaplu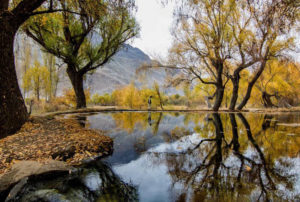 4: Autumn color in upper Kachura Lake, Skardu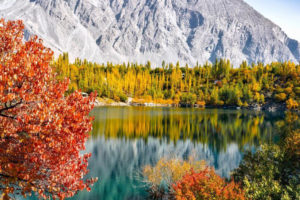 5: Autumn in Hunza
What about side skirts from Hunza? Yes, they are really catchy and stunning. You can see a picture of a native moving in the streets.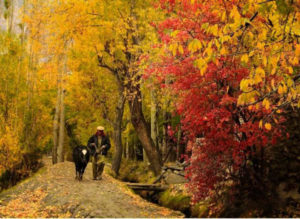 6: Another picture of Hunza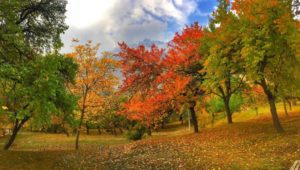 7: Sost, Hunza
A logistics truck departs from the dry dock Sost in Hunza.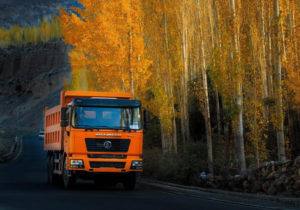 8: Musical Autumn around the Khunjerab Park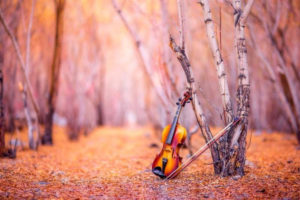 9: Majestic Rakaposhi Summit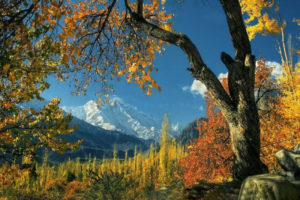 10: Ending with Another Marvellous Feat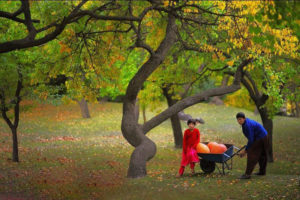 Hitch A Hike provide Best and cheap Tour Packages In Lahore. Book your trip with us or Customized your trip.
Source: chal chalen