Online store traffic from search engines is one of the main indicators of its effectiveness. Of course, business owners should be more interested in sales and profits, but when traffic stagnates it is difficult to significantly increase revenue.
Digital marketing Agency In Lahore
To understand how to increase website traffic, you need to evaluate its optimization in several directions and find growth points. Improving a website is a never-ending process, but you can identify the main types of work that will help attract more visitors.
In the article, we will analyze several effective methods to increase traffic, show examples, and explain the logic of search engines.
The material will be useful to owners of online stores whose traffic from search engines has been kept at about the same level for a long time.
How to identify potential traffic
If traffic is selected as a KPI for an online store, first of all, you need to determine its approximate maximum value. This gives an idea of ​​the prospects for the development of the project and helps to objectively assess the result.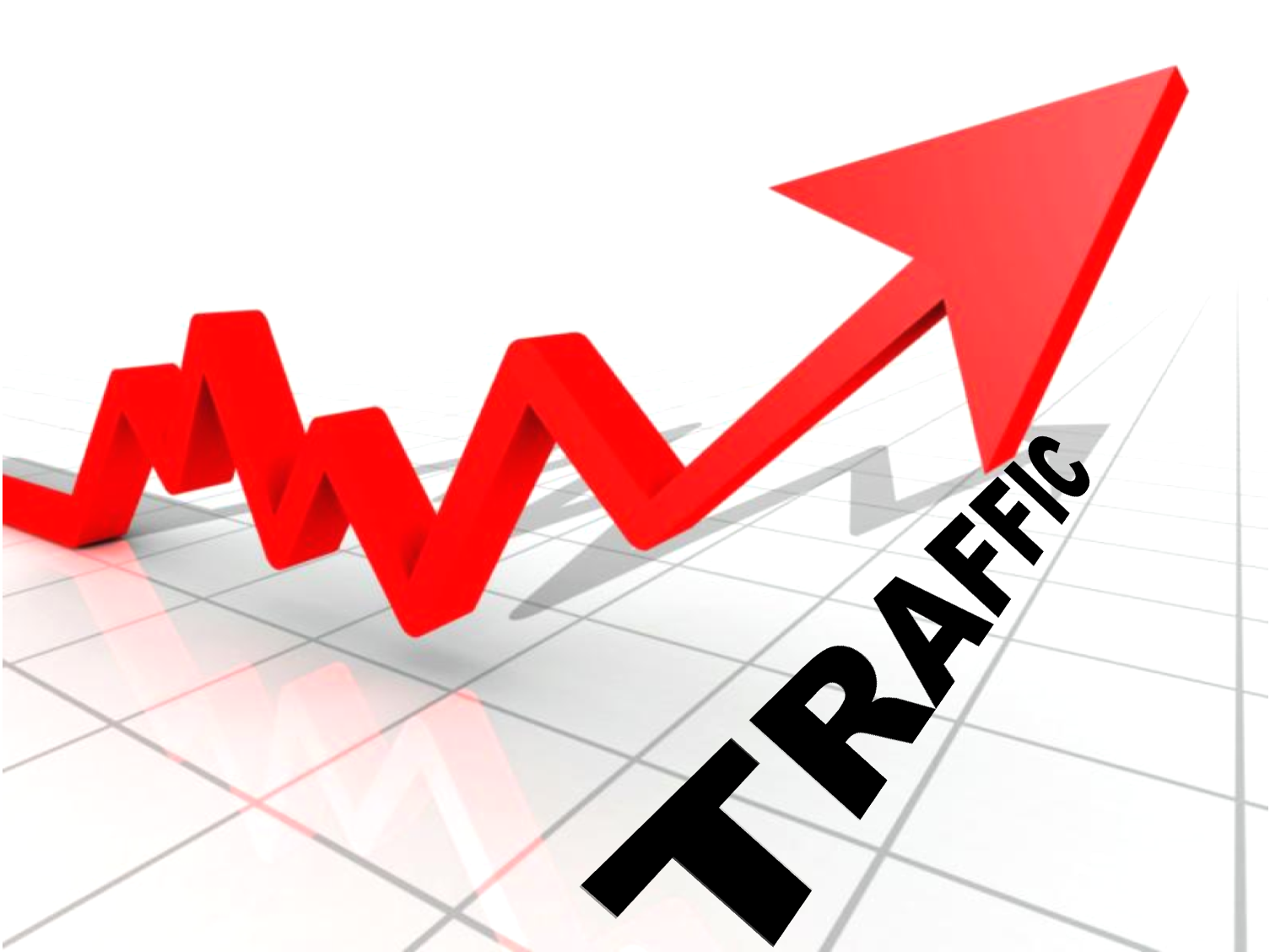 Traffic, like many other metrics, depends on positions. The goal of promotion is to get to the first place for all promoted requests. To roughly determine traffic for them, you need to summarize their frequency and multiply by CTR. According to research it is about 32%.
The resulting figure will be approximate due to factors such as:
seasonality and other natural causes of changes in demand;
competition in search results. The growth of positions does not always give more clicks – below there may be a page with a more attractive snippet (title and description in the SERP);
a large number of unique requests. By Yandex statistics users enter more than 100 million unique queries daily (~ 40% of the total);
advertisements above search results;
"Magicians" of search engines (blocks with quick answers).
Ways to increase traffic
To increase traffic to an online store, complex optimization work is needed, including:
improvement of snippets;
filling pages with useful information;
improving the functionality and convenience of the site;
creation of new landing pages;
publication of informational articles;
expansion of the range;
link promotion.
Increasing the attractiveness of pages in the SERP: snippet optimization
A snippet is a block of information about a page in search results. Its required elements are the title (title) and description of the page (description).
By improving snippets, you can get additional traffic even without increasing positions. Moreover, the more users click on them, the higher the chance to take the best positions.
We have developed an SEO module for 1C-Bitrix, which allows you to quickly and conveniently optimize title and description on any pages. Settings are made in 1 click, which greatly simplifies the work with meta tags.
Availability of information important to the user
A big plus if the snippet contains a unique selling proposition. If the company provides free shipping, discounts and promotions, this should be described in the description.
It can also be useful to put a phone number in it so that the manager can immediately orient the user.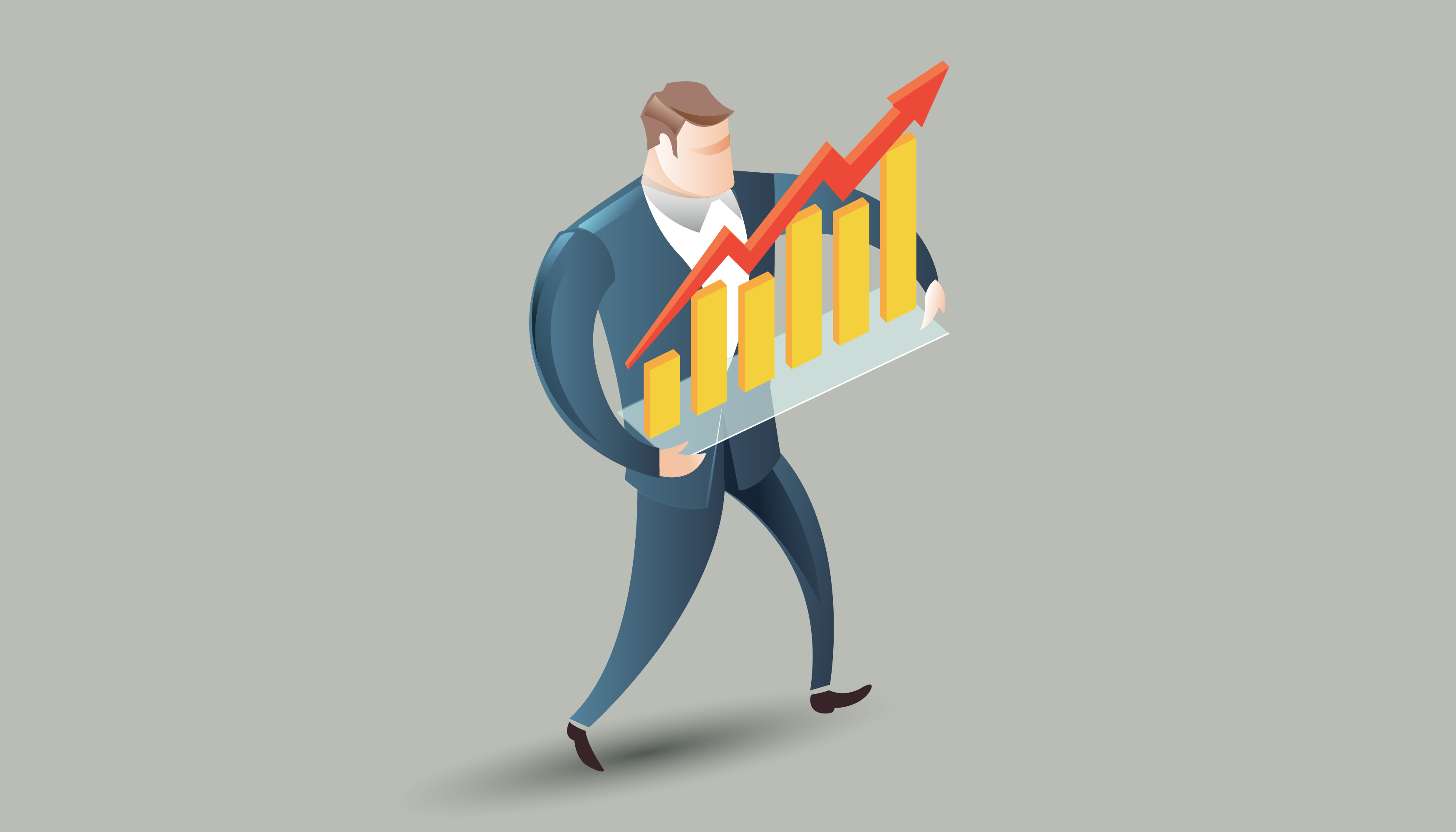 Using numbers and special characters
Numbers and special characters (arrows, check marks, emoticons, etc.) attract attention on the issue page. The former, moreover, can be of practical use. For example, specifying a price in a snippet can be the main reason for a user to go to a site.
The chief editor of the Serpstat service during a simple experiment found out that special characters make snippets more attractive. The main thing is that they correspond to the meaning of the text.
Content on pages
The main sign of the quality of the text in an online store is the availability of information that interests a potential buyer and helps him choose one or another product. This factor directly affects the behavior of site visitors. If search engines see that a site is solving user problems, it will get more traffic.
In the second case, the visitor will have to look for the manufacturer's website in order to clarify the characteristics and read the technical documentation.
Among the questions that buyers are interested in, there may be non-obvious things. Head of Webmasters Service at Yandex suggested using n-gram analysis in reviews, in order to understand what people pay attention to when choosing a particular product. The method is to find the most frequently repeated words or phrases in the review texts. This can be done in special services.
Analysis of n-grams will help determine the types of content that should be on the pages. If the appearance of the product is often discussed, then it is important to focus on photographs from different angles, if you are interested in some kind of electrical appliance in action, you need a video review, etc.
Convenience and functionality of the site
If users quickly leave the site without performing any conversion actions and return to search results, this is a bad signal for search engines. This often happens due to an incomprehensible structure, complex navigation, elements that interfere with the use of the site (for example, intrusive pop-up windows).
SEO Services in Lahore
Google takes into account the behavior of site visitors in ranking, and Yandex directly says that usability affects the promotion …
Creation of landing pages for new commercial requests
Creating new landing pages is an effective and fast way to get additional traffic. We have a case in which we managed to bring such pages to the Top 10 in just 2 weeks.
The effectiveness of this method is explained by the fact that the semantics of the site expands and pages appear that clearly answer the user's request. For example, a person who is looking for gray gypsum plaster will find it more useful to have a page where all products match the request. Therefore, the section in which all types of plasters are collected will be ranked lower. If the assortment allows, you need to create pages for each characteristic or group of characteristics that are of interest to users.
The easiest way to identify such queries is through competitor analysis. If sites with a similar assortment of sections have more sections than yours, you need to determine for which queries they can be displayed and optimize new pages for them.
However, in order not to miss anything for sure, it is better to reassemble the queries by which they can search for the goods of the online store (semantic core) using a special service. The semantic core is the basis of SEO promotion, therefore it is important that it be the most complete, high-quality and well-developed. We wrote about the work of collecting semantics in a separate article .
Attracting customers with information content
With the help of a blog in an online store, you can attract a large number of visitors who are at the stage of choosing certain products and want to know more about them first. In informational articles, you can tell in detail about the products, their advantages, features of use, help the user make a choice and earn his loyalty.
Even when an online store is in high positions for targeted queries, you can increase its traffic in several ways. However, in all cases, complex work is needed not only on the content, but also on the technical component. If you want to increase website traffic from search engines, order SEO promotion in Digital marketing agency in Lahore.
We also offer the ITIL Foundation Certification Course in Melbourne and all across Australia. Our course includes training and exam preparation of ITIL v3 Certification course.