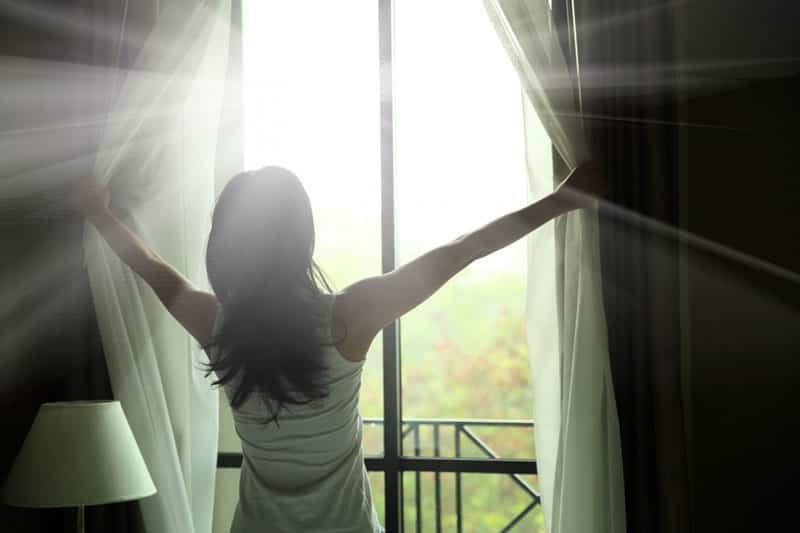 An essential and final touch to the decoration of a room, curtains are both practical and aesthetic. In addition to protecting against natural daylight, they guarantee the privacy and also give personality and character to the environment. For this reason, it is necessary to keep them always fresh by removing dirt, dust, stains, and bacteria. But how do you wash curtains the right way? By hand or by machine? What are the most suitable products? Here are some cleaning and care tips to get your curtains back in good shape!
To furnish a new home or to give a whole new look to a room, accessories play a fundamental role.
Textiles, curtains, rugs, cushions: it is these little details that express the personality and style of the inhabitants of the house, and it is important to take care of them. Curtains have an almost magical effect on the ambiance and have the power to drastically change the overall look of a room. However, maintaining them is not always an easy task. Among the various household chores, Curtain Cleaning in Sydney is arguably one of the longest and most delicate. Here are some useful tips to make your life easier.
Two essential tips
Before washing the curtains, whatever their color, carefully read the label. It is essential to follow the cleaning instructions given by the manufacturer in order not to risk damaging the fabrics. In some cases, washing in a washing machine may be inadvisable and dry cleaning may then be recommended. Linen, cotton, lace: each fabric has specific needs that must be respected. Read carefully and make sure you can wash your curtains yourself.
The second thing to do is make sure to wash the curtains when the weather is right. In order for them to dry quickly and evenly, it is advisable to wash them on a dry and ventilated day. Direct sunlight can damage colors, while humidity slows drying and promotes stagnation of bad odors. The ideal is therefore a cloudy and windy day.
How to properly dry the curtains?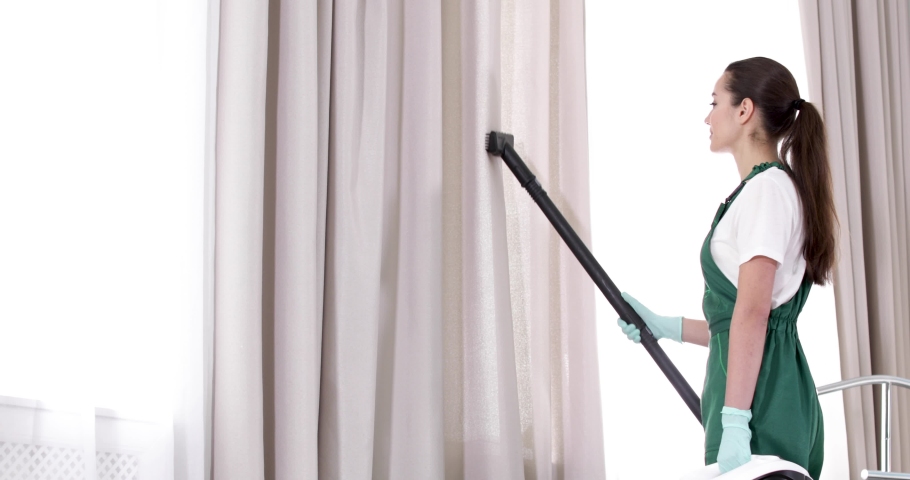 To avoid having to iron the curtains, the secret is to dry them impeccably. You must act quickly and hang them when they are still wet, at the end of the spin cycle. Waiting will cause wrinkles to form, and stagnant water will create bad odors that are difficult to remove.
Be careful not to squeeze them: spread them wet in an upright position, the weight of the water will stretch the fabric by itself. When you only have a traditional dryer, we recommend that you fold the curtains and let them dry as little as possible. As soon as possible, hang them on the hooks or directly on the rod to finish drying vertically.
If you hang them indoors, keep the windows open to ventilate and speed drying. In case an iron pass is needed, iron them while still wet and without steam, also using a protective cloth for safety.
One last tip: before putting them back in place, make sure that the hooks or the stick are clean, otherwise, your efforts will have been in vain!